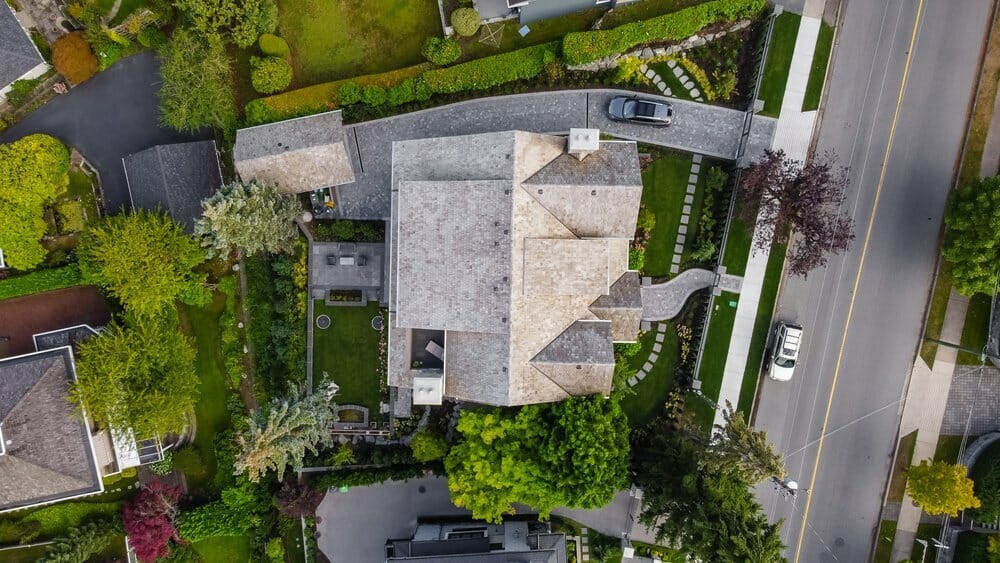 How to stay on budget.
When it comes to building a custom home, many people tend to focus solely on the architectural design and overlook the importance of involving a builder in the process from the very beginning. This can lead to major roadblocks when the builder puts together a price after the home has already been designed.
Working with a custom home builder before the architectural design is finalized can help ensure that the design is both functional and feasible within your budget. Builders can provide valuable insight into the cost of materials, labor, and other expenses involved in the construction process. By having this information early on in the design process, you can make more informed decisions about the scope and specifications of your home.
Additionally, working with a builder early on can also help you avoid potential design changes that can impact the cost of construction. For example, if you work with a builder after the design has already been finalized and discover that certain materials or design elements are cost-prohibitive, you may need to make significant changes to the design or even start from scratch, resulting in added expenses and delays.
Ultimately, building a custom home is an exciting process, but it's important to approach it with a realistic understanding of the cost of construction. By working with a custom home builder before the architectural design is finalized, you can ensure that your dream home is not only beautiful and functional but also within your budget. So, don't overlook the importance of involving a builder early on in the process.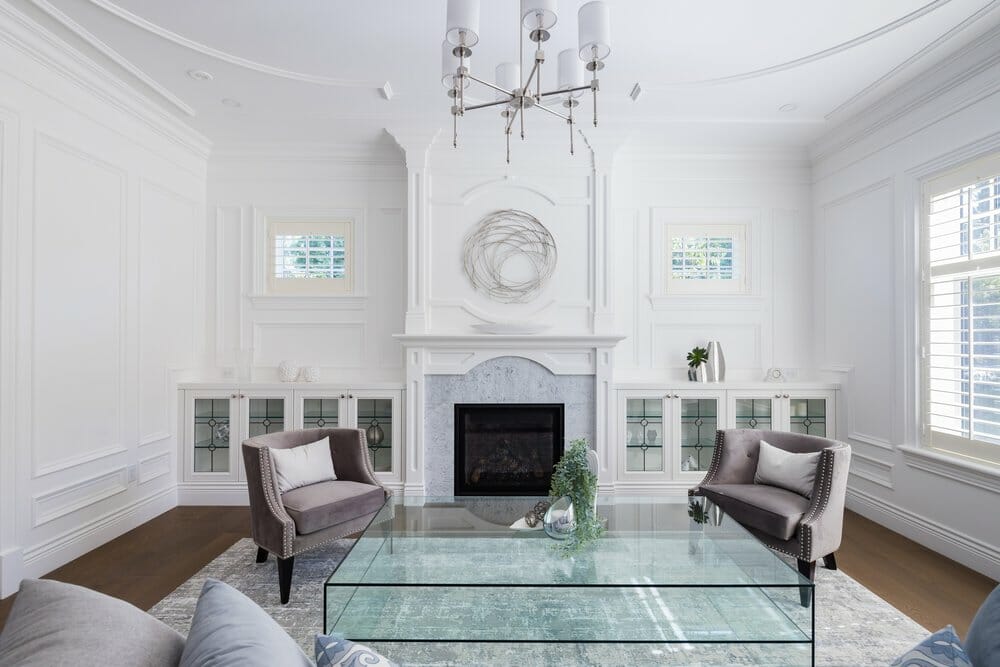 Follow these steps when you are ready to build:
Find a builder you trust.
Talk about today's cost of construction.
Determine the size of the home you want to build based on your budget (including outdoor spaces)
Engage with an architect to start the home design process.
Have your builder attend your meetings with the architect to help you stay on budget.
Send the architectural plans to a structural engineer.
Now you should be ready for a preliminary budget with allowances for finishes.
Engage with an interior designer
Work with your builder and designer to hit your target allowances given by your builder.
If you stuck to the allowances given to you by your builder, you should have landed within your budget. Your builder should guide you through this process to help you hit your target budget. You don't want to redesign your home at an extra cost all over again.