At Versa, we pride ourselves on guiding you through our process to ensure the success of your construction project. From start to finish, we guarantee that your home will be completed on time, and you can look forward to moving in on the agreed-upon date at a fixed price.
Our process is designed to make building your home an enjoyable experience. You won't have to worry about a thing because we take care of all the details for you. With access to a private online portal, you can view all the important information you need, including plans, financials, schedules, daily logs, and more. You can even watch the progress of your home being built from anywhere in the world by downloading our app or logging in online. Sit back, relax, and enjoy the experience of watching your dream home come to life with Versa Homes.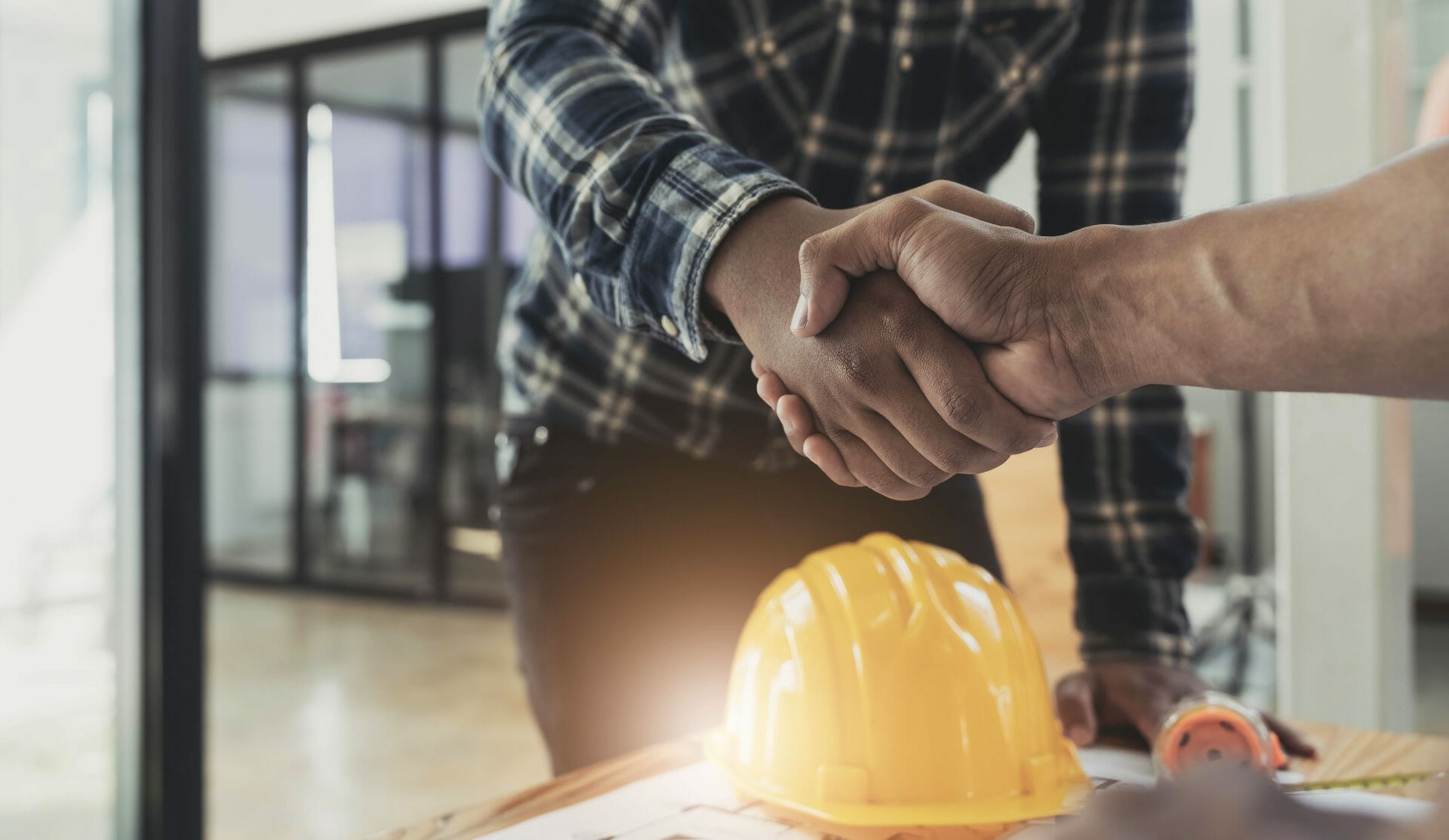 At Versa Homes, we understand that building a custom home starts with a deep understanding of your vision and needs. That's why our first step is to meet with you, the client, to discuss your dreams and aspirations for your future home.
During this initial consultation, we take the time to listen, understand, and get to know you on a personal level. We value your input and work closely with you to ensure that your custom home reflects your unique style and preferences.
In addition, we conduct a comprehensive feasibility study of the project. This assessment helps us evaluate the practicality and viability of your ideas, taking into account factors such as budget, timeline, and local regulations.
By combining our expertise with your vision, we create a solid foundation for a successful custom home project. With Versa Homes, you can trust that your dream home will become a reality, tailored specifically to your desires and built with unwavering attention to detail.
Once you decide to move forward with Versa Homes, we will set you up with our architects to start your home design process. Versa homes will work closely with you to ensure your vision aligns with your budget. 
When it comes to designing your dream home, consider the ambiance you'd like to create. Do you prefer a modern aesthetic or the timeless charm of a craftsman home? Don't forget to think about the practicality and functionality of your home. How many bedrooms and bathrooms do you need? Do you want a theatre room, a gym, or an office? Maybe a craft room or study room? We encourage you to share your preferences with us, so we can provide expert recommendations and bring your vision to life.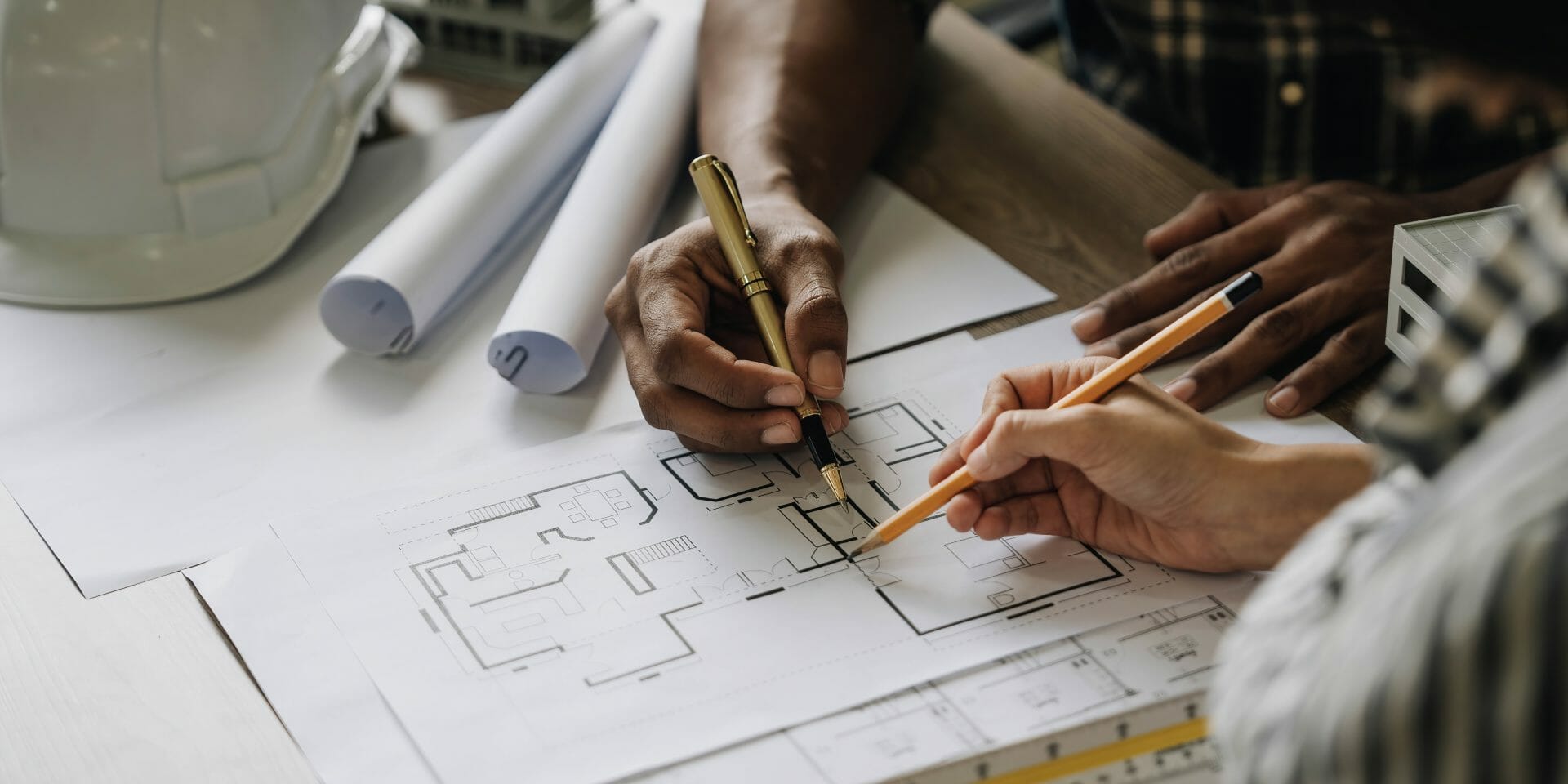 Engineering is a crucial aspect of your home design, ensuring its longevity for future generations. Once you've approved the architectural plan, our team of skilled engineers steps in to implement the best building practices and apply cutting-edge building science to your project. From structural engineering to envelope engineering, storm water management, sewer systems, geotechnical analysis, and septic considerations, our comprehensive approach covers all necessary aspects, facilitating the acquisition of city permits. Our goal is to create a home that surpasses expectations, incorporating the expertise of various engineering disciplines to deliver exceptional results. Trust us to handle every facet of the engineering process, guaranteeing a solid foundation and efficient systems, leaving you with a durable, high-quality home that will stand the test of time
At Versa Homes, we understand the complexities of permit applications for your home project, and we strive to streamline the process for you. Our experienced team will compile the necessary permit application package tailored to your specific city requirements. We take the hassle out of dealing with city officials by acting as your representative, addressing any questions or concerns that may arise during the application review.
It is not uncommon for cities to request additional information beyond the provided list, especially considering the unique nature of each project. Rest assured, we will handle these requests efficiently, ensuring that your permits continue to progress smoothly. With Versa Homes managing your permit application, you can focus on the exciting aspects of your project while we navigate the intricacies of the permitting process on your behalf.
When it comes to interior design, Versa Homes goes above and beyond to ensure a seamless and extraordinary experience for our clients. While waiting for permits, we prioritize setting up interior design meetings to bring your vision to life. This pivotal phase is where every intricate detail takes center stage.
Our approach involves developing a comprehensive interior plan that accurately outlines the scope of work and materials needed. This meticulous preparation eliminates unwelcome surprises and unexpected expenses, enabling a smooth and efficient construction process. Without this crucial step, inaccurate budgets and delays can become a burden.
At Versa Homes, we recognize the importance of an exceptional interior design package. That's why we provide a dedicated designer to guide you through the entire process. Their expertise and guidance will transform your vision into a stunning reality, resulting in a custom home that surpasses your expectations. Trust us to deliver unparalleled interior design that reflects your unique style and enhances your living space.
After the steps above, we can finalize your price. Versa homes do not provide a budget; we provide a fixed price. What is the difference? A budget is filled with quick inaccurate numbers whereas a fixed price contains confirmed numbers that we commit to. If a contractor takes the time to price a job correctly, you will know before construction starts, what the project will accurately cost. There are no hidden costs at Versa homes; we want you to know the real cost before starting your home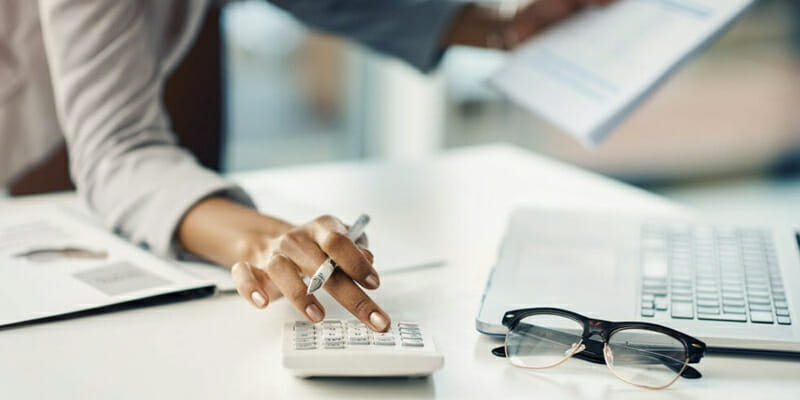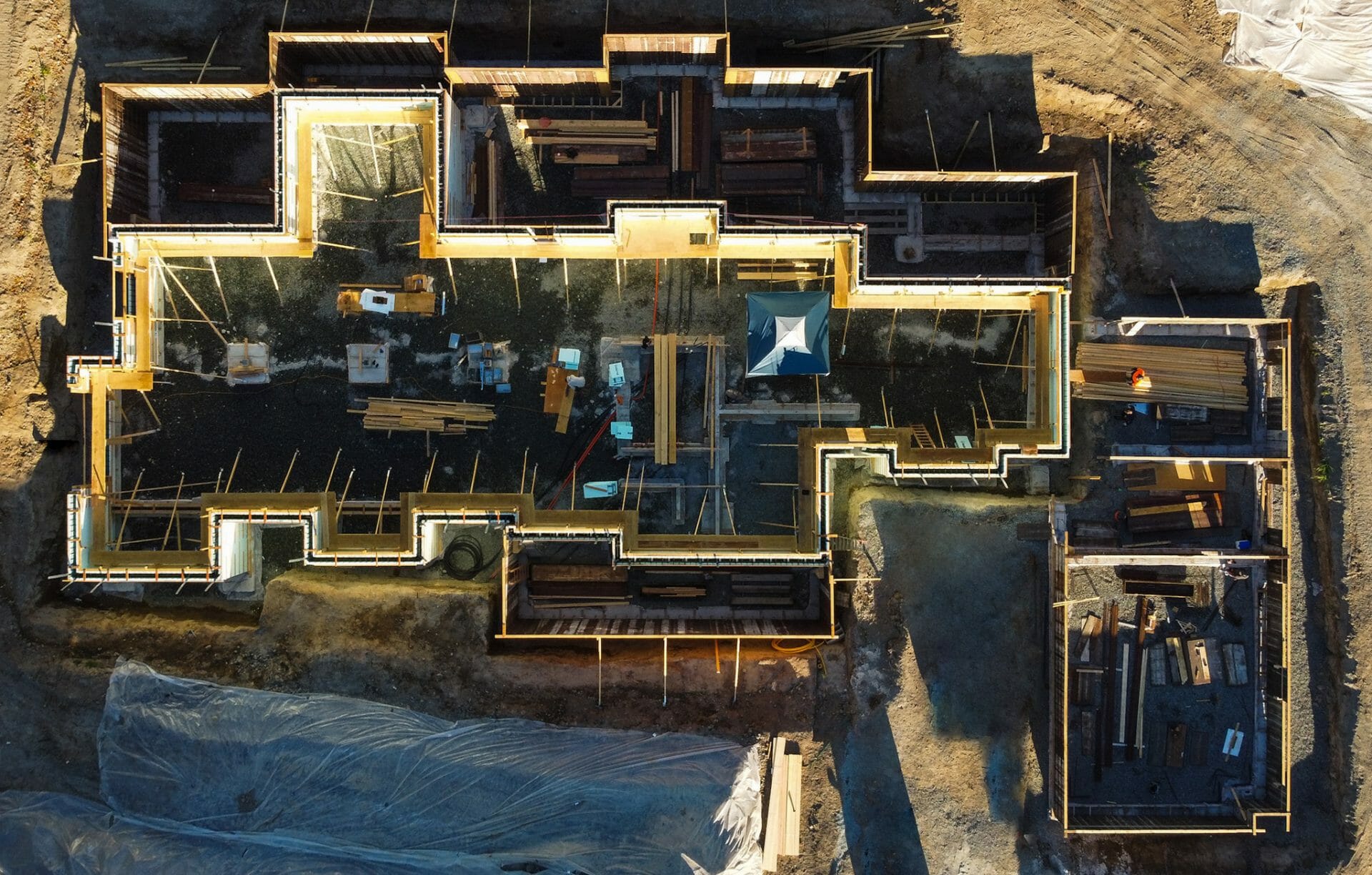 At Versa Homes, we pride ourselves on providing a worry-free construction process that exceeds client expectations. Our meticulous approach ensures that every aspect of your project is handled with utmost care and precision. 
From the moment we begin, we create detailed schedules that outline each phase of construction, allowing for efficient and timely completion. We prioritize quality in our workmanship and materials, ensuring that your home is built to the highest standards.
Our team of experienced professionals is dedicated to delivering fast and efficient results without compromising on quality. We understand the importance of timely completion, and we strive to minimize any disruptions to your daily life.
With Versa Homes, you can have peace of mind knowing that your construction project is in capable hands. Our commitment to detail, efficiency, fast turnaround, and top-notch materials ensures a seamless and enjoyable experience, resulting in a beautiful and durable home that you can be proud of.
Full comprehensive construction schedule
Excellent communication throughout the construction process to ensure your vision is realized.
Daily updates with progress photos to keep you informed and involved in the construction process.
Accurate and transparent pricing, no surprises
Convenient online portal access
Detailed project schedule
Daily progress updates with pictures and videos of your home
Immediate response from the Versa Homes team
Extensive warranty coverage
5-Year Home Envelope Warranty
2-Year Materials and Labour Warranty
10-Year Home Structure Warranty
"One of the most organized builders I know"