Welcome to the exciting world of custom home architecture! You've probably already been dreaming about your dream home, but before you dive headfirst into construction, there are a few things you need to consider. We've got you covered with a few tips to help you get started and make sure you don't miss any important architectural elements.
1 – First things first, let's talk about inspiration. When it comes to ideating your custom home, www.houzz.com is the perfect place to start. Think of it as the Pinterest for home designs! Browse through thousands of home designs, create an ideabook and show it to your builder so they can get a better understanding of your style and vision.
2 – Next up, make a list of the rooms you want in your custom home. How many bedrooms and bathrooms do you need? Do you want a theatre room, a gym, or an office? Maybe a craft room or study room? Don't forget about outdoor living space, complete with a BBQ and cozy fireplace! And where do you want these rooms to be located? Think about the practicality and functionality of your custom home.
3 – When it comes to the design of your custom home, consider the vibe you want to create. Do you prefer a modern style or a craftsman look? Share your vision with your builder, so they can suggest the best ideas to bring your dream home to life.
4 – Speaking of bringing your dream home to life, don't forget about energy efficiency. Include energy-efficient features such as good insulation, triple pane windows, and efficient appliances in your custom home to reduce your energy bills and minimize your carbon footprint.
5 – Finally, design your home to take advantage of natural light and ventilation. This will not only save energy but also create a more comfortable living environment. And don't forget the little details, like having your kitchen near the garage for easier grocery unloading or having a mudroom to unload your shoes and jacket before entering the main part of the house.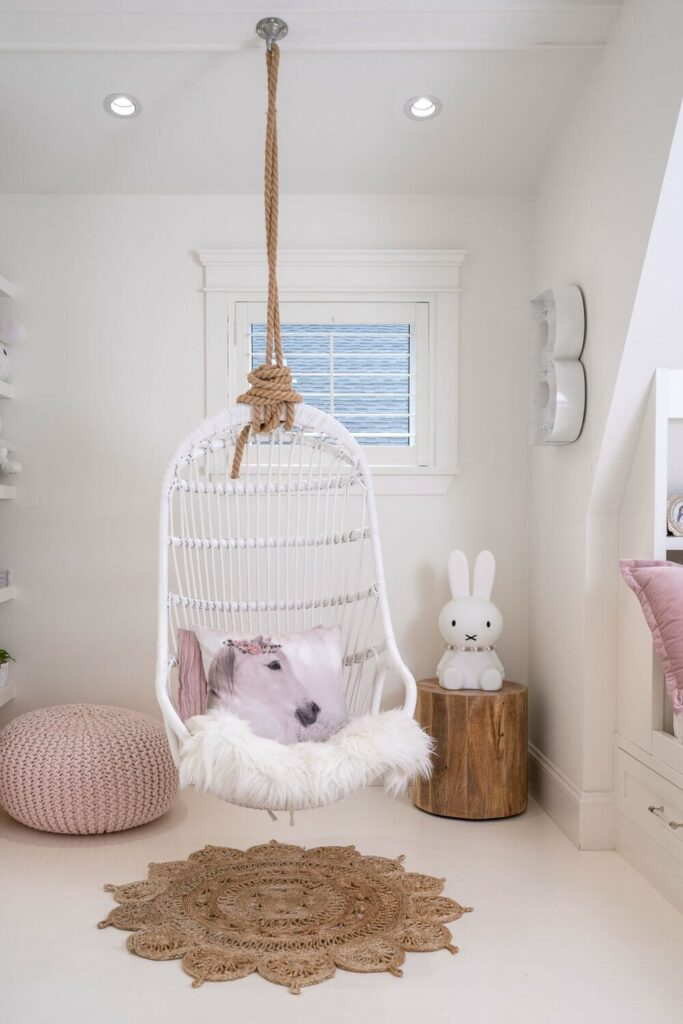 With these tips in mind, you're well on your way to designing your dream custom home! And don't worry, your builder is here to guide you every step of the way. They'll ensure that all the architectural elements are in place and bring your vision to life. So, let's get started on creating the custom home of your dreams!